April 04 2023
Genoscience Pharma continues its phase 2b clinical trial
COLCA MS supports GENOSCIENCE PHARMA in its research on hepatocellular carcinoma (HCC – liver cancer).
GENOSCIENCE PHARMA is a French clinical-stage biotechnology company developing unique lysomosotropic drug candidates for the treatment of cancer, fibrosis and autoimmune diseases by modulating autophagy.
As part of the ABE-LIVER trial on its lead drug candidate ezurpimtrostat (GNS561), COLCA MS is committed to GENOSCIENCE for product packaging, certification and distribution to clinical trial centers.
About the ABE-LIVER study, it is a multicenter, prospective, comparative, randomized, open-label, phase 2b trial. The primary objective is to evaluate the efficacy of ezurpimtrostat in combination with standard therapy (atezolizumab-bevacizumab) versus standard therapy alone.
The Grenoble University Hospital is the sponsor of this trial. Nearly 200 patients will follow the study, which is taking place in two stages:
A preliminary safety phase involving a 3 to 12 patients cohort
A cohort expansion phase
The trial will take place over three years to demonstrate the effectiveness of autophagy inhibition in oncology and enable its product ezurpimtrostat to treat the most aggressive forms of cancer.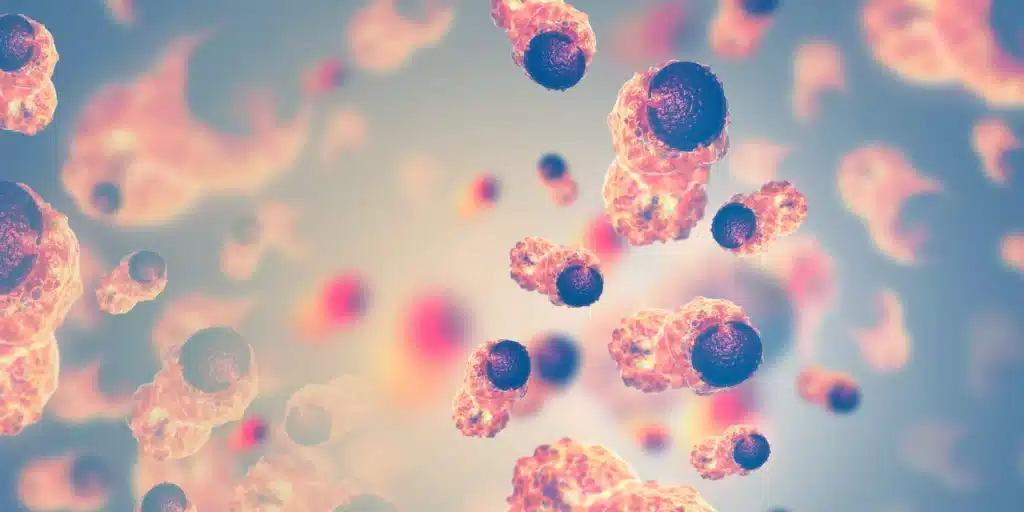 ---