The COLCA adventure
COLCA MS grew from an encounter, segueing into this heart-warming story…  Jérôme Chavant and Arnaud Grivel, respectively supply chain/logistics director for a pharmaceutical lab, and head pharmacist for a logistics company, first established a customer-supplier relationship.
Sharing the same human values as well as a forward-looking approach to their professions, they decided to start COLCA MS to meet business needs which until then had been scantily or never addressed. As such they have designed and implemented supply solutions particularly suited to pharmaceutical industrialists producing small volumes.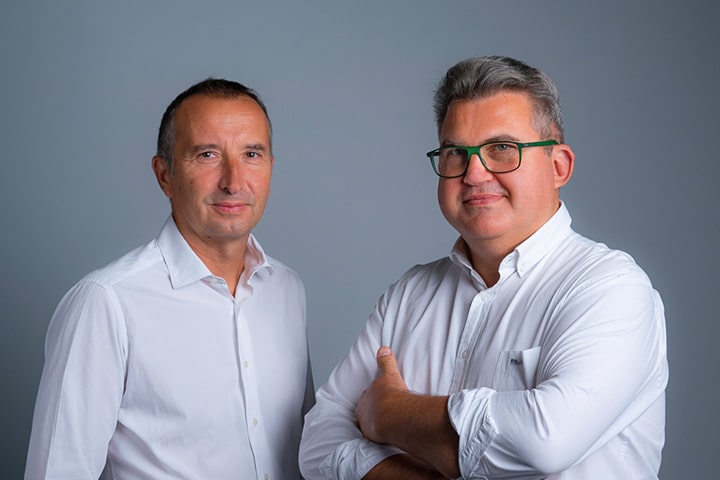 Why the name COLCA?
The Colca is a river in the Peruvian Andes, connecting some of the continent's most isolated villages. It is one of the deepest valleys on earth, extremely difficult to access. In spite of this the Quechua people settled there and founded a complete civilization, especially perfecting a strong sense of serving the public good. We chose this name to denote our commitment to creating links, even in the most complex configurations. We know we can do it, that's COLCA! Serving the general good and furthering public health, that's COLCA!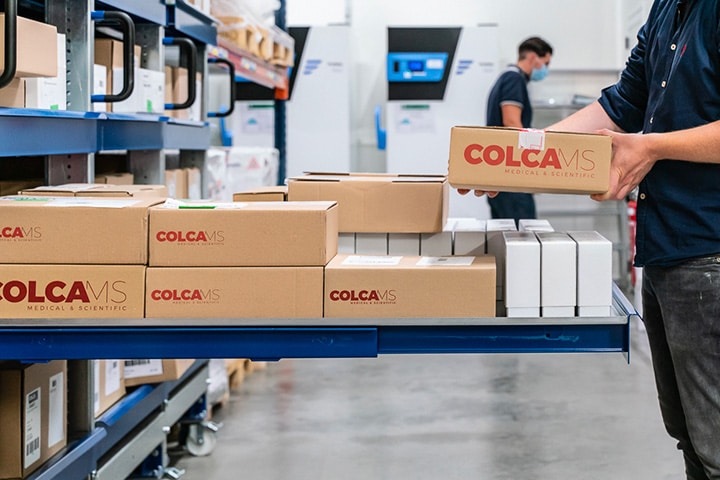 A logistics vocation serving public health
Scientific progress leads to new experimental therapies, making it possible to treat rare diseases, applied to small sample subject groups.
Our vocation: to assist pharmaceutical laboratories and R&D structures by providing specific logistics solutions to take on today's public health challenges.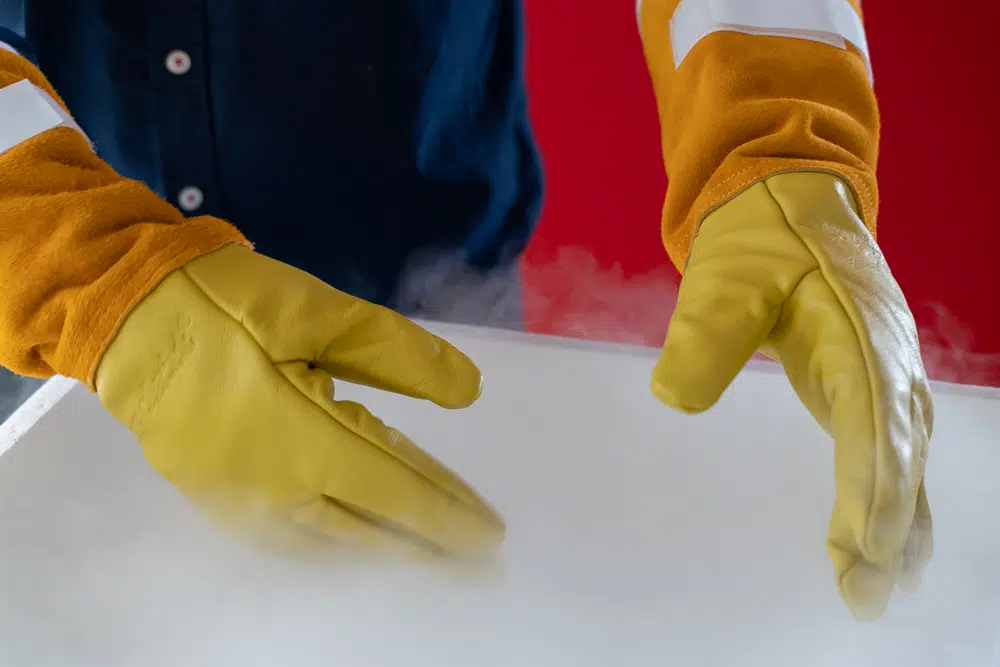 Our team
Executive committee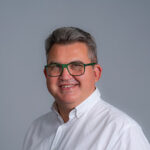 Arnaud Grivel
General Manager, Official Managing Pharmacist
As Official Acting Pharmacist of a laboratory dedicated to products for clinical trials, Arnaud Grivel has continually worked on difficult-to-substitute, limited-quantity product batches for which all applied services must be of impeccable quality.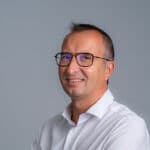 Jérôme Chavant
General Manager, Director of Operations
Having worked for several years as Supply Chain Manager in a pharmaceutical laboratory that marketed orphan drugs, Jérôme Chavant acquired great mastery in precision logistics operations for high-added-value cold chain products in environments which are complex, planetary and subject to continually evolving regulations.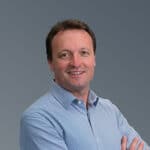 Olivier Mary
Director of Supply Chain Development and Projects
Olivier Mary, a Healthcare Transport & Logistics Expert, gained capital experience and know-how working with carriers, shipping organizers and contractors. He possesses in-depth knowledge of the regulatory sphere and the international controlled-temperature logistics ecosystem pertaining to health products.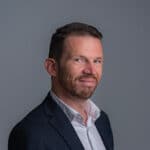 Benoît Séchet
Administrative Director
A trained immunologist and bio-IT specialist with 16 years' experience with a major French pharmaceutical company, Benoît Séchet built up substantial expertise in clinical project management, and then in human resources. In addition to being a parasport athlete, he wrangles the challenges of administrative, HR and CSR projects and keeps the ball moving for his team.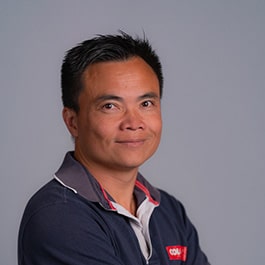 Alexandre
Nguyen
Logistics Manager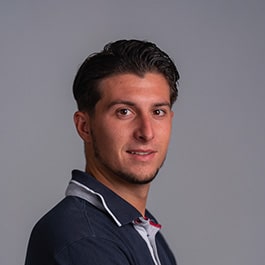 Jérémy
Garcia
Logistics Assistant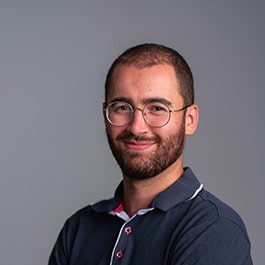 Fabien
Rivoire
Logistics Assistant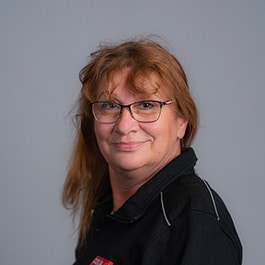 Christiane
Sergienko
Logistics Packaging Operator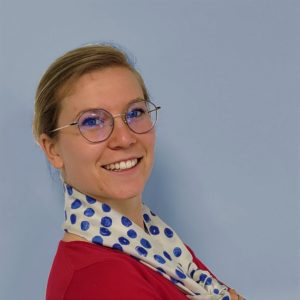 Clémence
Boullet
Assistant Pharmacist, System Quality Assurance Manager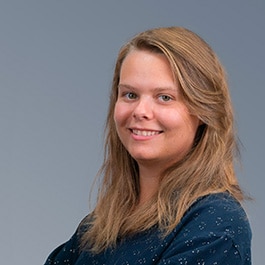 Marion
Dumonteil
Quality Assurance Manager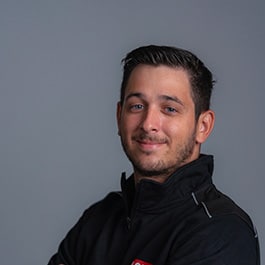 Edouard
Marchal
Sales Administrator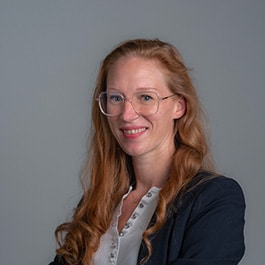 Floriane
Resmond
Office Manager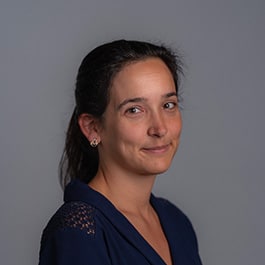 Mathilde
Reveiller
Project Manager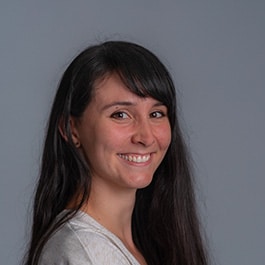 Charlotte
Juvernat
Project Manager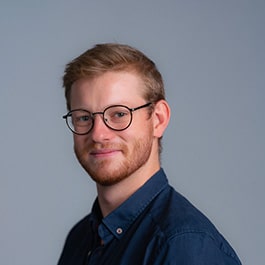 Mayeul
Degruson
Business Development Assistant