Why the name COLCA?
The Colca is a river in the Peruvian Andes, connecting some of the continent's most isolated villages. It is one of the deepest valleys on earth, extremely difficult to access. In spite of this the Quechua people settled there and founded a complete civilization, especially perfecting a strong sense of serving the public good. We chose this name to denote our commitment to creating links, even in the most complex configurations. We know we can do it, that's COLCA! Serving the general good and furthering public health, that's COLCA!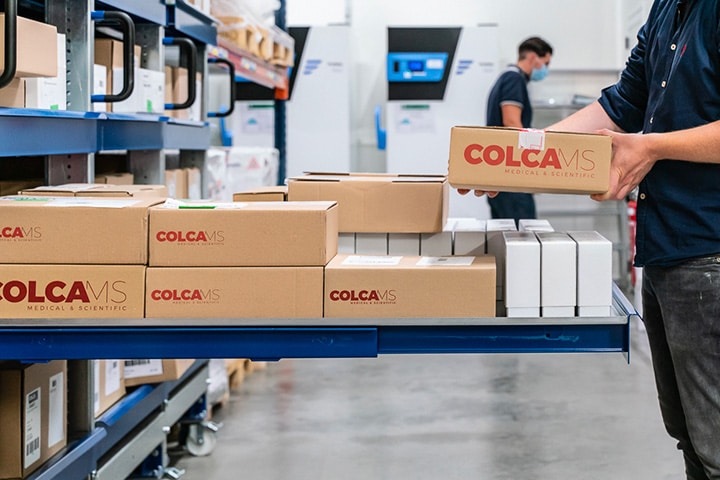 Our values
Exactitude
Building, planning, checking, leaving nothing to chance: the exacting nature of quality is imbedded in our genes. We create "tailor-made" solutions for our customers, with precision and great attention paid to the smallest details, in strict compliance with GMP and GDP which apply to everyone, in every step of every operation.
Consideration
Consideration for the individual, the organization, its challenges and constraints: this is at the heart of our approach. Because listening, understanding and adapting and then applying the utmost care to build useful and effective solutions, implementing them and tracking their outcomes, all of this requires constant attention throughout every instant of every interpersonal relationship.
Enthusiasm
Enthusiasm is the source of the commitment, loyalty and trust which we maintain with all of our employees, customers and partners. Convening, exchanging, deliberating and growing together are everyday moments where pleasure reigns, in the context of the constructive relationships we build over the long course.
Integrity
Integrity is a hard-wired trait of our company, a powerful driver directing our every move and action. In our distribution and manufacturing work, as well as in all relationships, we commit entirely, dedicating our energy to developing logistics solutions to move vital treatments from our industrial partners to patients.
The COLCA adventure
COLCA MS grew from an encounter, segueing into this heart-warming story…  Jérôme Chavant and Arnaud Grivel, respectively supply chain/logistics director for a pharmaceutical lab, and head pharmacist for a logistics company, first established a customer-supplier relationship.
Sharing the same human values as well as a forward-looking approach to their professions, they decided to start COLCA MS to meet business needs which until then had been scantily or never addressed. As such they have designed and implemented supply solutions particularly suited to pharmaceutical industrialists producing small volumes.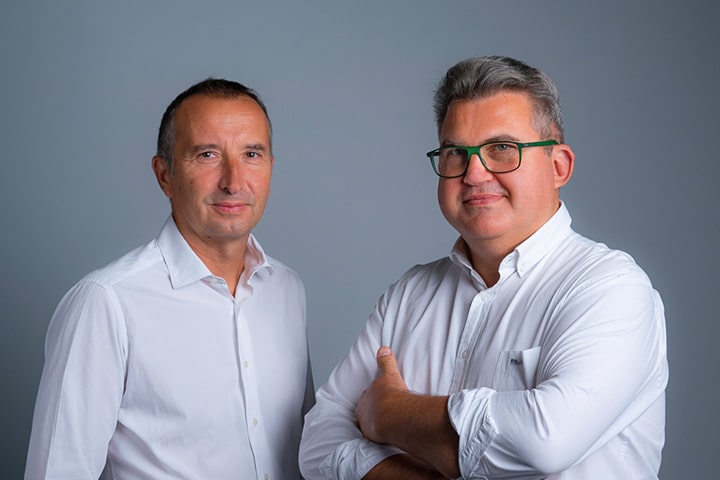 A logistics vocation serving public health
Scientific progress leads to new experimental therapies, making it possible to treat rare diseases, applied to small sample subject groups.
Our vocation: to assist pharmaceutical laboratories and R&D structures by providing specific logistics solutions to take on today's public health challenges.
COLCA Medical & Scientific designs supply chain and secondary packaging solutions for health industries producing small volumes of treatments for rare diseases, in the context of EAA/CU authorizations (early access/compassionate use; former ATU) or clinical trials, or for commercial distribution.
We import, package and distribute rare, innovative and delicate health care products worldwide, to expand access to health care and save lives.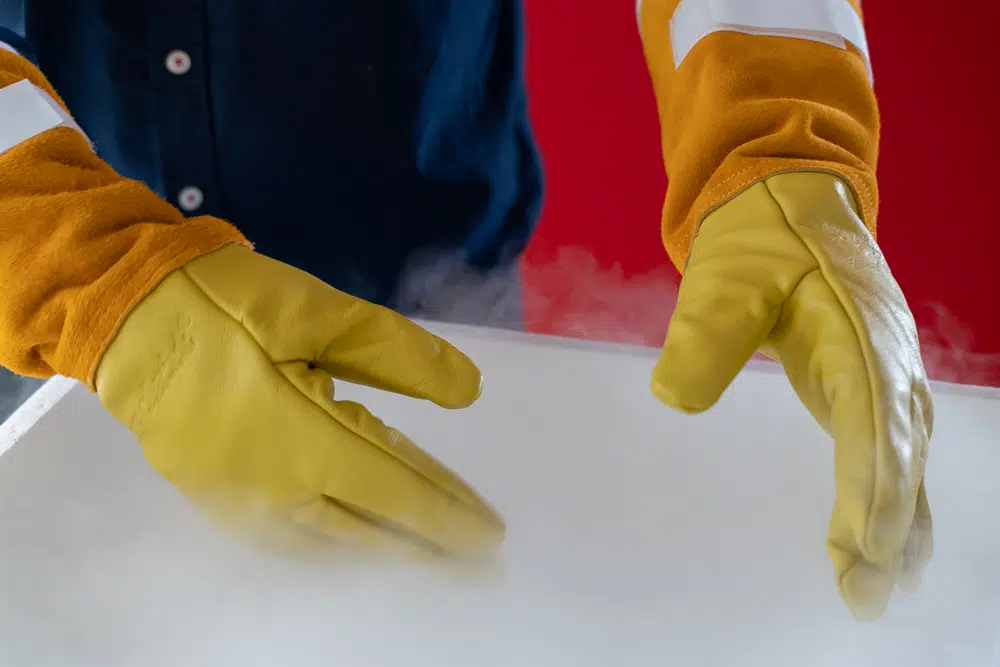 Our team
Executive committee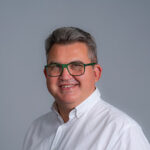 Arnaud Grivel
General Manager, Qualified Person Pharmacist
As Official Acting Pharmacist of a laboratory dedicated to products for clinical trials, Arnaud Grivel has continually worked on difficult-to-substitute, limited-quantity product batches for which all applied services must be of impeccable quality.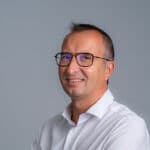 Jérôme Chavant
General Manager, Director of Operations
Having worked for several years as Supply Chain Manager in a pharmaceutical laboratory that marketed orphan drugs, Jérôme Chavant acquired great mastery in precision logistics operations for high-added-value cold chain products in environments which are complex, planetary and subject to continually evolving regulations.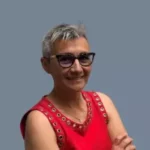 Marie-Andrée Vailhé
Chief Operating Officer (COO)
Operations Manager, Marie-Andrée has had a remarkably diverse career, with a wealth of experience as a Supply Chain Manager, in Quality Control, in Production and in Lean Management.
His specialist skills and in-depth expertise in the pharmaceutical industry bring a strategic and operational vision to the company.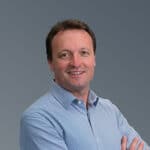 Olivier Mary
Director of Supply Chain Development and Projects
Olivier Mary, a Healthcare Transport & Logistics Expert, gained capital experience and know-how working with carriers, shipping organizers and contractors. He possesses in-depth knowledge of the regulatory sphere and the international controlled-temperature logistics ecosystem pertaining to health products.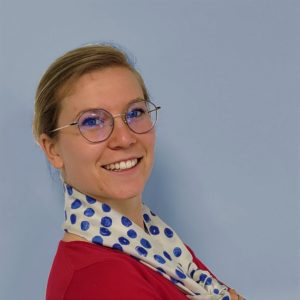 Clémence
Boullet
Assistant Pharmacist, System Quality Assurance Manager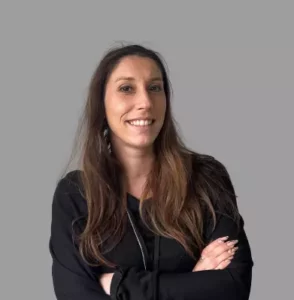 Elodie
Lacour
Quality Assurance Manager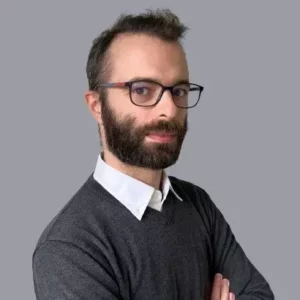 Simon
Bonas
Quality Assurance Technician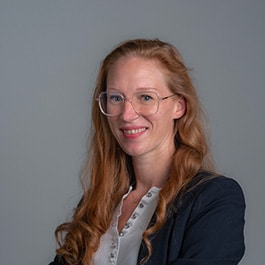 Floriane
Resmond
Office Manager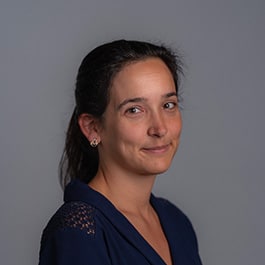 Mathilde
Reveiller
Project Manager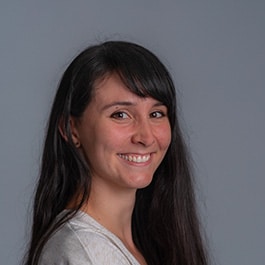 Charlotte
Juvernat
Project Manager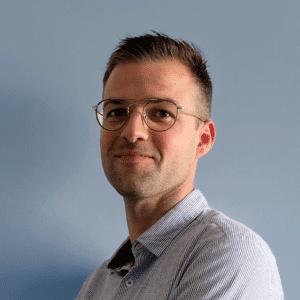 Anthony
Le Calvez
Transportation Manager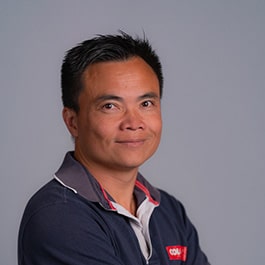 Alexandre
Nguyen
Logistics Manager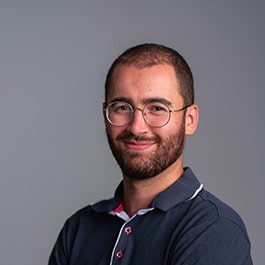 Fabien
Rivoire
Logistics Assistant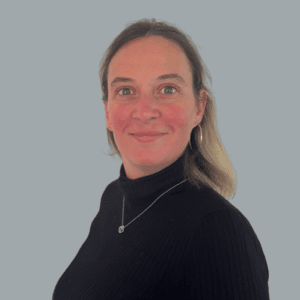 Claire
Daret
Logistics Assistant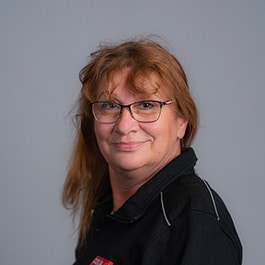 Christiane
Sergienko
Logistics Packaging Operator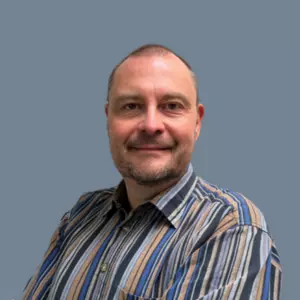 Roland
Thollet
IT Project Manager
Join us