Pharmaceutical logistics dealing with small quantities, that's our specialty!
Biotechs, R&D centers, pharma labs, manufacturers of medical devices: do you produce small volumes of special treatments? Is absolute reliability in the distribution of these delicate and costly treatments a non-negotiable for you? Together we'll design robust and durable options to meet all your packaging and logistics needs.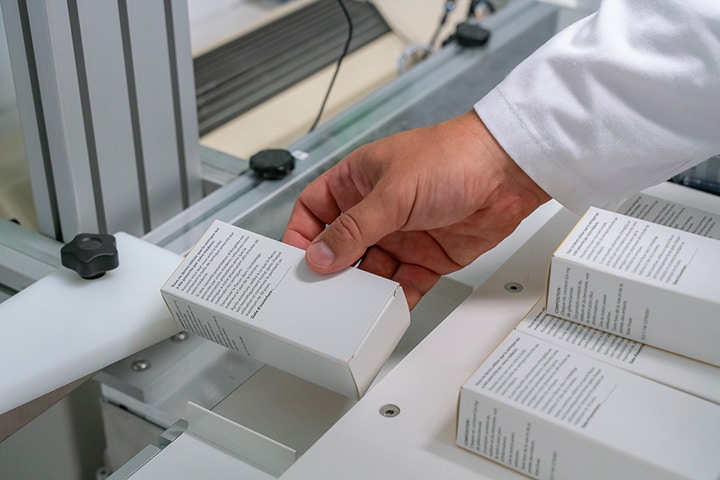 Your medicines are precious, and deserve the greatest care possible!
When you hand over your supply chain complexities to a pharmaceutical expert highly-specialized in the transportation and logistics of your health care products, you are opting for reliability while freeing yourself up to focus on your own core business. Storing, receiving and shipping throughout France and the entire world, serializing therapeutic units, handling secondary packaging – these are just a few of the many supply chain skill-sets which EUROMED PHARMA FRANCE implements daily! Because ensuring the safety of your products until they are received by targeted patients requires an approach that is finely honed, done with great finesse.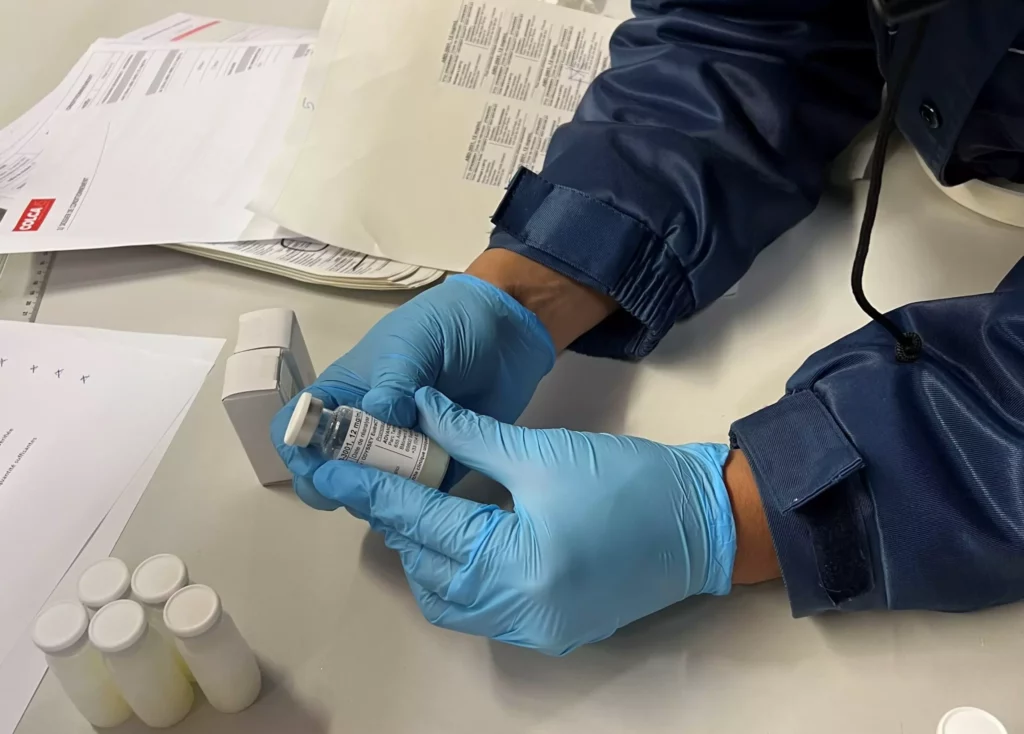 Clinical trials
A clinical trial or study, or a therapeutic investigation, is a scientific study carried out in human medical therapeutics to assess the efficacy and tolerance of a diagnostic method or treatment. Your phase 1, phase 2 and phase 3 trials require impeccable attention during this very critical period.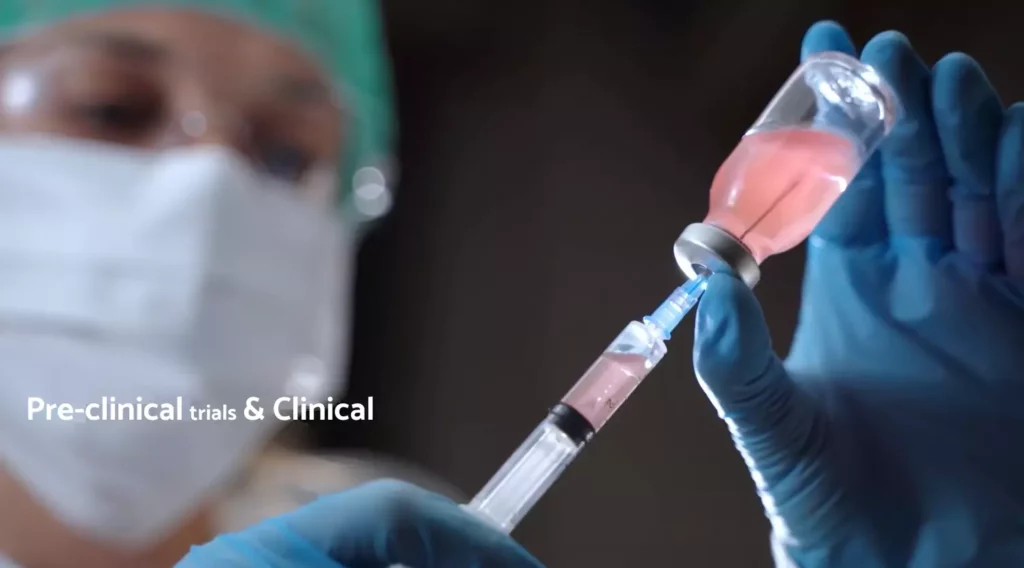 EAA/CU (TUA) & CUP
These temporary permits require an organization and logistics which take into account all of your constraints plus those of hospitals and regulatory authorities, very much upstream from any marketing authorizations. As part of these early-access programs, the conveyance of drugs to and from hospitals, plus their storage under strict temperature specifications must comply with very precise rules and regulations. As for the Compassionate Prescription Program, it is necessarily subject to logistics adapted to prescribing which is non-conform to the MA.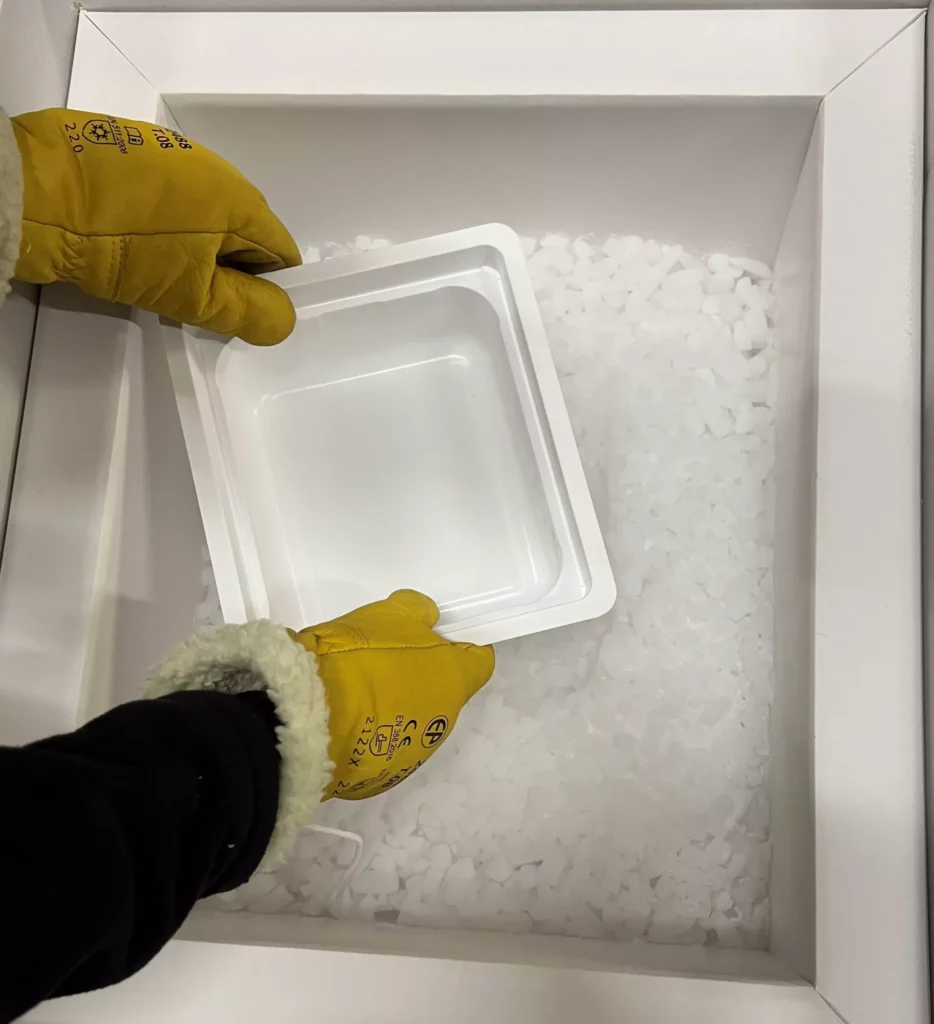 Specialty medications
MITM therapeutic specialties (medicines of major pharmaceutical interest), or medicines whose unavailability represents a mortal danger for patient survival, are a major public health challenge. EUROMED PHARMA FRANCE designs specific logistics packages for these types of treatments, such as PRIME (Priority) Medicines, a status given by the European Medicines Agency to promising treatments which have shown potential in fulfilling an important and unmet medical need based on early clinical data.
PUMA or pediatric-use authorizations, as their name indicates, are for use in children (indications, dosage, pharmaceutical form or proper route of administration). PUMA designates previously-authorized medicines which are no longer covered by patent.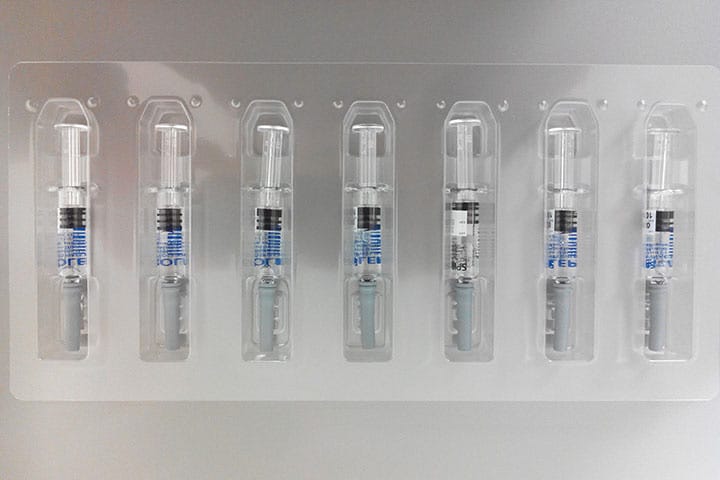 Commercial products
The serialization of drugs or "per-box traceability" is a safety/security measure enhancing the already existing batch traceability system. This consists of affixing a unique computer code on each box of medication in order to scan and check its identity and authenticity.
The pharmaceutical aggregation technique streamlines the management of all stock return procedures. It also allows manufacturers to implement targeted recall campaigns for specific product units rather than having to recall unnecessary amounts of a product.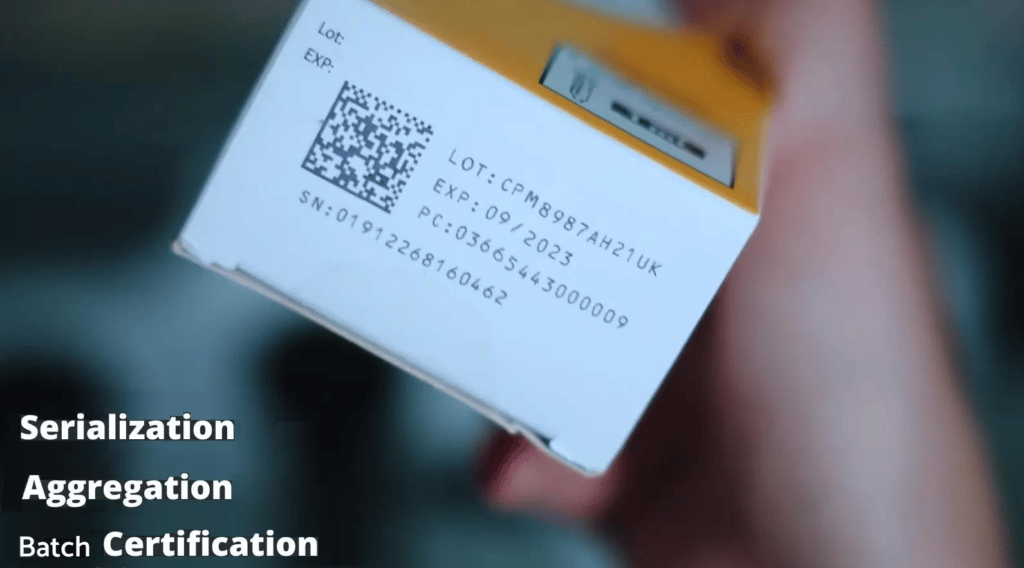 Fragile and/or temperature-sensitive medical devices
Do your health products absolutely require storage and preservation within a given temperature range? Or perhaps their handling necessitates specific know-how, in strict compliance with current regulations? The logistics solution designed should synch with your risk analyses.