Pharmaceutical logistics : our offers
The pharmaceutical logistics and transportation of small volumes and sensitive products require flawless precision.
Every step of the way, your products are subject to special care. We build solutions to serve niche pharmaceutical players who have great ideas! "A problem without solution is a problem poorly posed" (Albert Einstein). Our objective as pharmaceutical logistics experts: to systematize a personalized approach, working together to create a supply chain solution adapted to your products' special features. Over the years, EUROMED PHARMA FRANCE has expounded on its niche expertise, dedicated to pharmaceutical players in the sphere of rare and orphan diseases.
The main aim: for your products to be delivered in exacting compliance with the pharmaceutical specifications linked to each treatment (concerning temperature, handling, protection), thus ensuring optimal patient safety.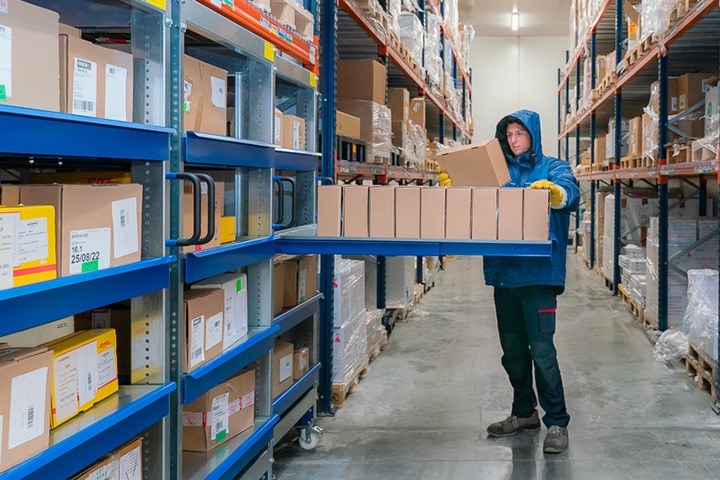 Pharmaceutical logistics
Our offers
Importing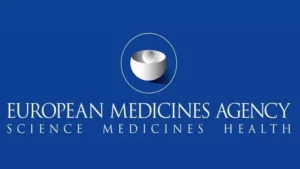 EUROMED PHARMA FRANCE is authorized by the EMA (European Medicines Agency) to import experimental and commercial medicines into France and Europe. Special EUROMED PHARMA FRANCE regulatory and logistics expertise to streamline your market access!
Storage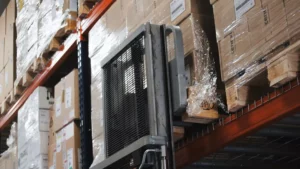 Our premises are designed to handle the storage of pharmaceutical products under five distinct temperature ranges: 4 controlled-temperature areas [-70°C-80°C], [-15°C-25°C], [+2°C+8°C], [+15°C+25°C], plus one at room temperature. Our pharmaceutical warehouse has 450 palette spaces available where we continually monitor temperatures and hygrometry.
Storage and distribution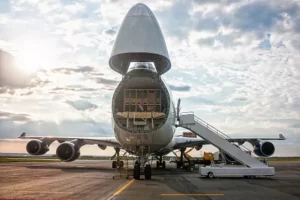 EUROMED PHARMA FRANCE stores, prepares and ships controlled-temperature therapeutic units to France, Europe and the entire world. We handle reviewing import/export documentation for submission to the authorities, and guarantee "end-to-end" temperature oversight.
Secondary packaging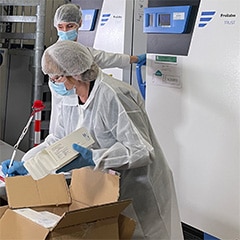 Secondary or outer packaging is the packaging enclosing the medication. Labelling of the secondary packaging specifically indicates the name of the medication, dosage, qualitative and quantitative composition of actives per dosage unit, pharmaceutical form, special warnings/precautions, manufacturing batch number, expiry date, and name and address of the marketing authorization bearer. Under controlled temperature conditions we manage the therapeutic units' packaging, on-demand and on-order packaging, unwrapping operations, shelf life extensions, as well as the sorting, return, serialization and aggregation of commercial products.
Batch certification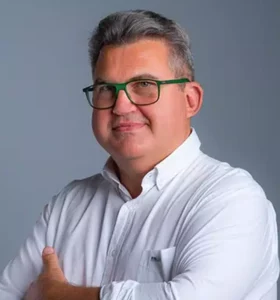 During this final step of pharmaceutical production, EUROMED PHARMA FRANCE engages the responsibility of its Official Acting Pharmacist in strict compliance with pharmaceutical regulations and legislation.
Serialization and aggregation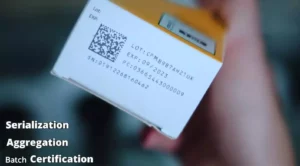 This system requires marking each box of medicine with a unique identifier (Data Matrix format) when it is distributed, as well as uploading all the box codes into a central database. Each code will then be scanned at the time of dispensing and will be compared with those recorded in the central data base to verify whether the medicine is authentic or a fake. EUROMED PHARMA FRANCE oversees operations of serialization and aggregation of commercial products. It also manages commissioning and decommissioning of therapeutic units.
Training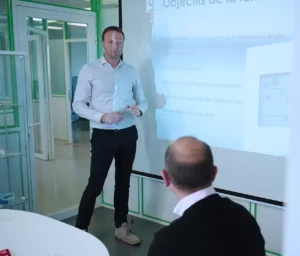 EUROMED PHARMA FRANCE designs and offers personalized training on the transport of medicines and distribution of healthcare products as applicable to your operations. Among our training pathways: Good Distribution Practices (GDP) of Drugs for Human, or Veterinary Use, or Raw Materials for Pharmaceutical Use (pharmaceutical raw materials or API).
Audits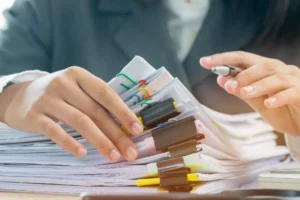 EUROMED PHARMA FRANCE carries out GMP & GDP regulatory compliance audits, quality audits, qualification audits, as well as cause-related audits.
Consulting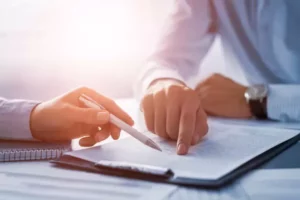 EUROMED PHARMA FRANCE assists companies in structuring top-notch healthcare supply chain solutions, to meet your public health challenges.