March 07 2023
Several range of temperatures for an international multicentric clinical trials
COLCA MS is proud to support Enterome, a clinical-stage biotechnology company developing novel, ready-to-use immunotherapies capable of targeting solid, liquid or metastatic tumors in a broad patient population.
For clinical trials of its most advanced candidate EO2401, an immunotherapy based on OncoMimics™ peptides highly homologous to tumor antigens, COLCA MS guarantees Enterome an efficient and optimal service to meet the challenges of its studies.
ROSALIE (EOGBM1-18), an international multi-center study for the treatment of patients with recurrent glioblastoma (brain cancer), in combination with an immune checkpoint inhibitor.
SPENCER (EOADR1-19), an international randomized trial for the treatment of patients with adrenal tumors, also in combination with a checkpoint inhibitor.
Preliminary results from these studies, presented in 2022 at major scientific meetings, showed excellent immunogenicity and an encouraging clinical response, significantly increasing the response rate compared to existing treatments, as well as satisfactory safety in over 130 patients.
COLCA MS takes care of the packaging, distribution and export of the products at different temperatures to the different investigating centers.
Regarding the export of experimental products to the United States, shipments leave France for a storage site in the United States that redistributes the products to the various American research centers involved in the trials, in particular the Dana Farber Cancer Institute (DFCI) one of the world's leading centers in the field of cancer research and development of new therapies
In order to support the expansion of patient cohorts, Enterome relies on the agility and flexibility but also the expertise of COLCA MS to adapt to the evolution of the trials.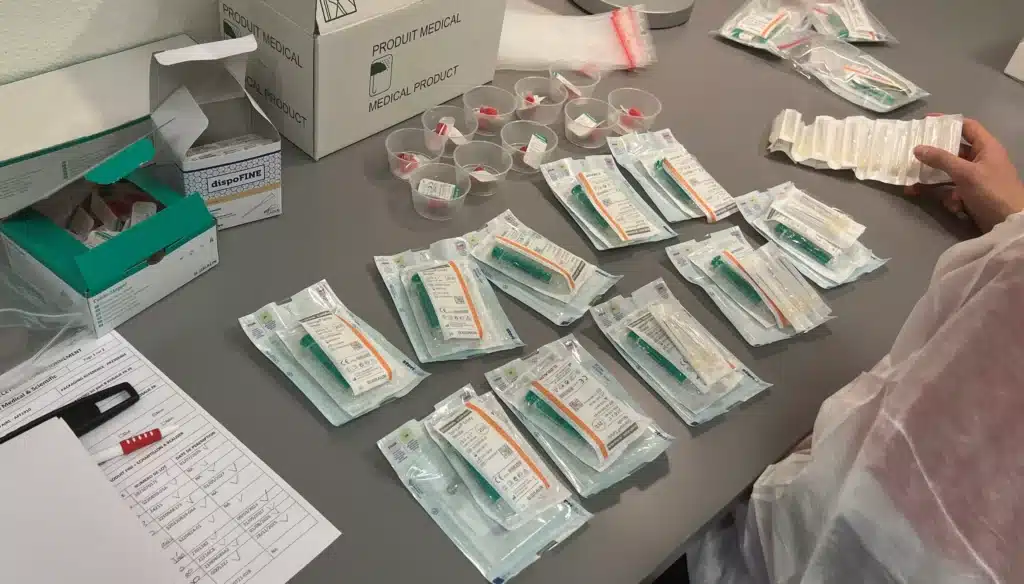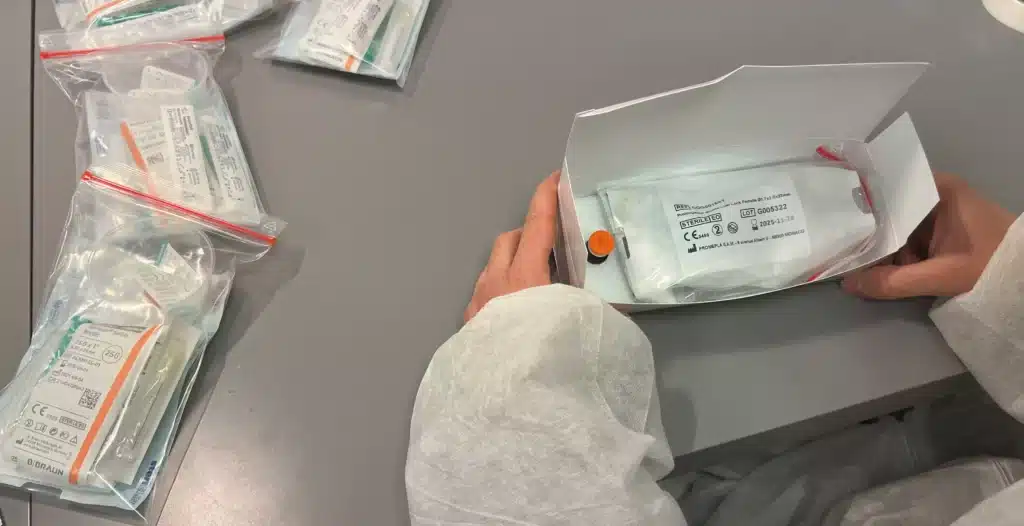 ---